Powerful Features That Deliver Results
Explore all features
RESTful API
A single central CMS that can manage multiple platforms from one admin panel. Say goodbye to duplicate (photo, tags, etc.) databases, duplicate authors, duplicate accounts, or duplicate editorials.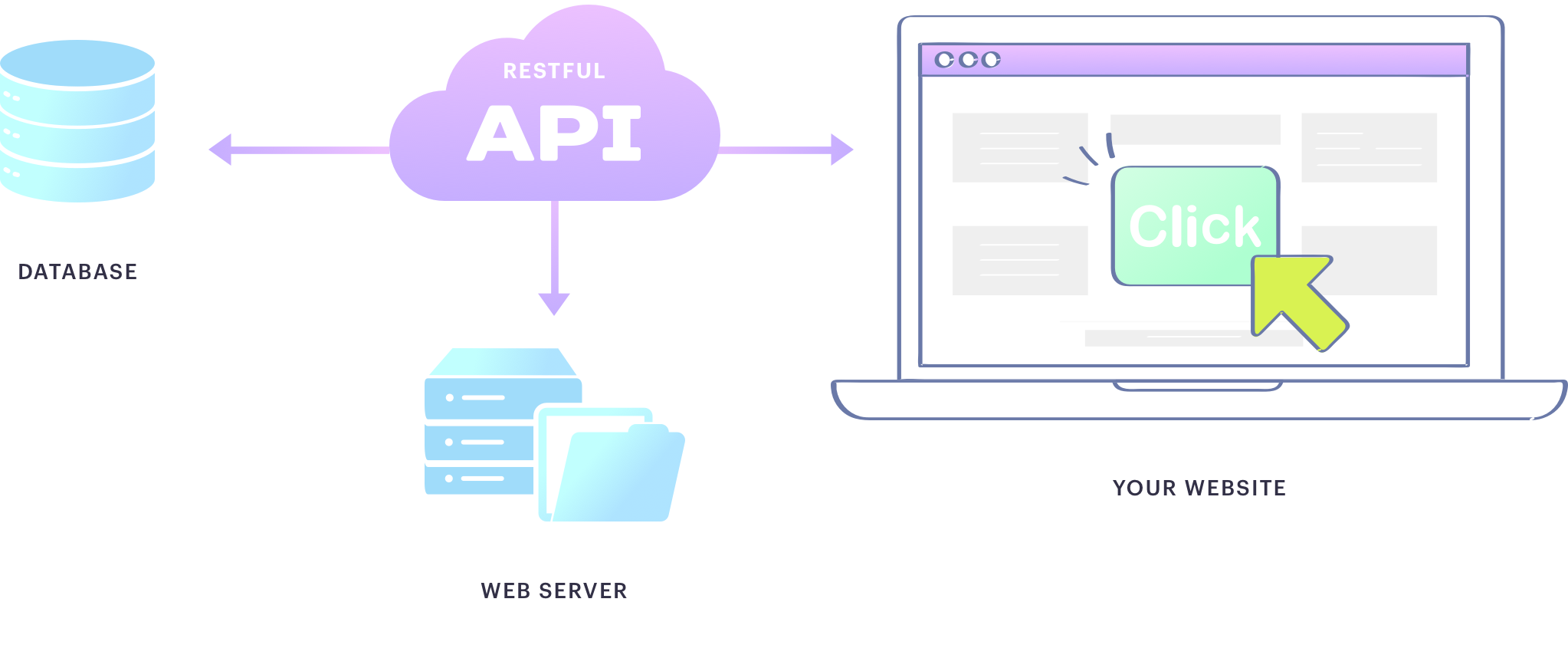 Ad Managers
Compatibility
Our CMS is gladly recommended by Gemius managers because it is fully integrated with the Gemius AD Ocean system, and video content monetization platform. The system is also compatible with Google DFP Ad managers.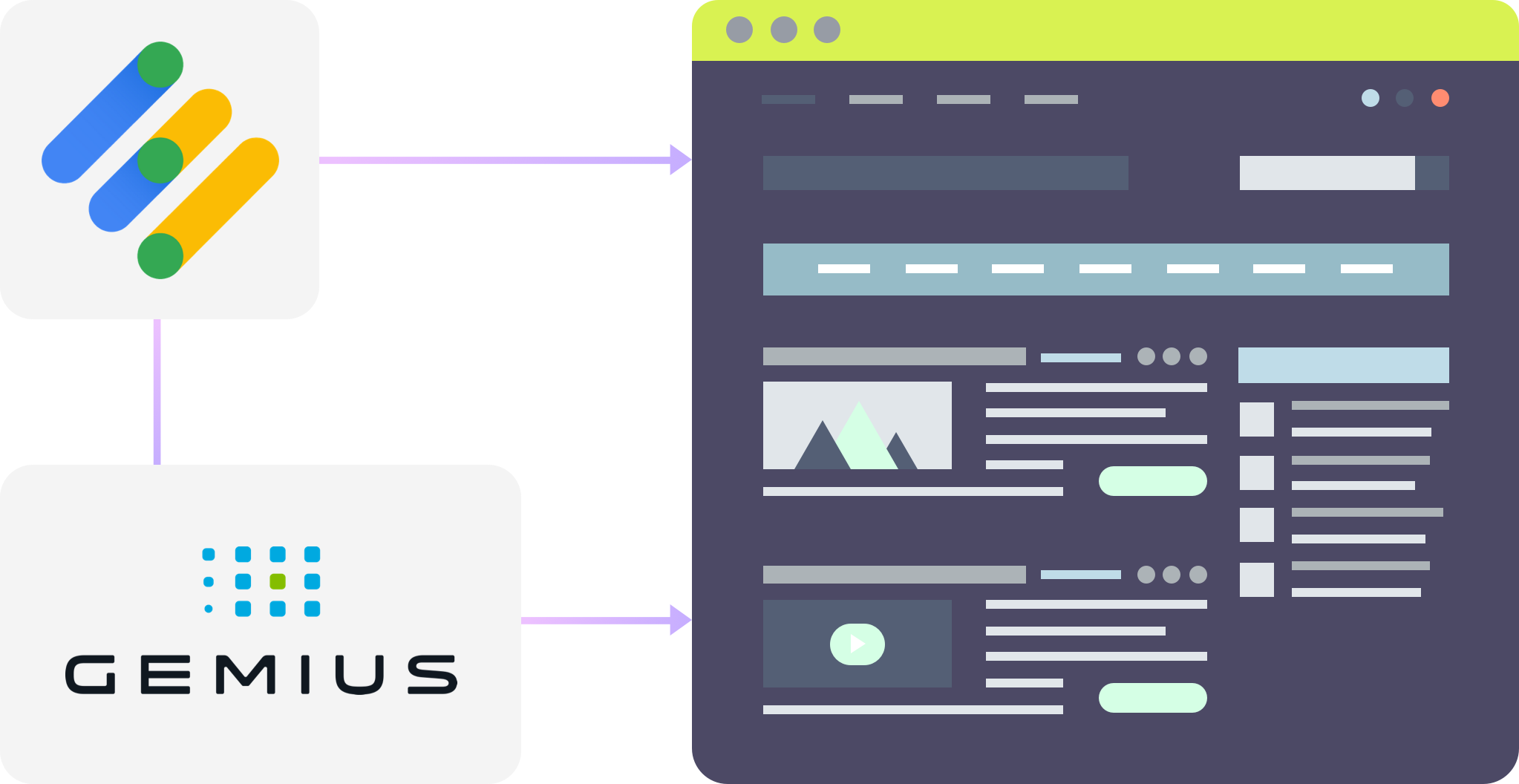 Banner
Administration
Centralized administration means you can manage all banner positions on the portal through a single CMS. Headache-free management for your marketing team, and improved monetization guaranteed. The system is also adjusted for easy code maintenance, or rather easy implementation of code from some of the biggest platforms such as DFP and Google AdSense.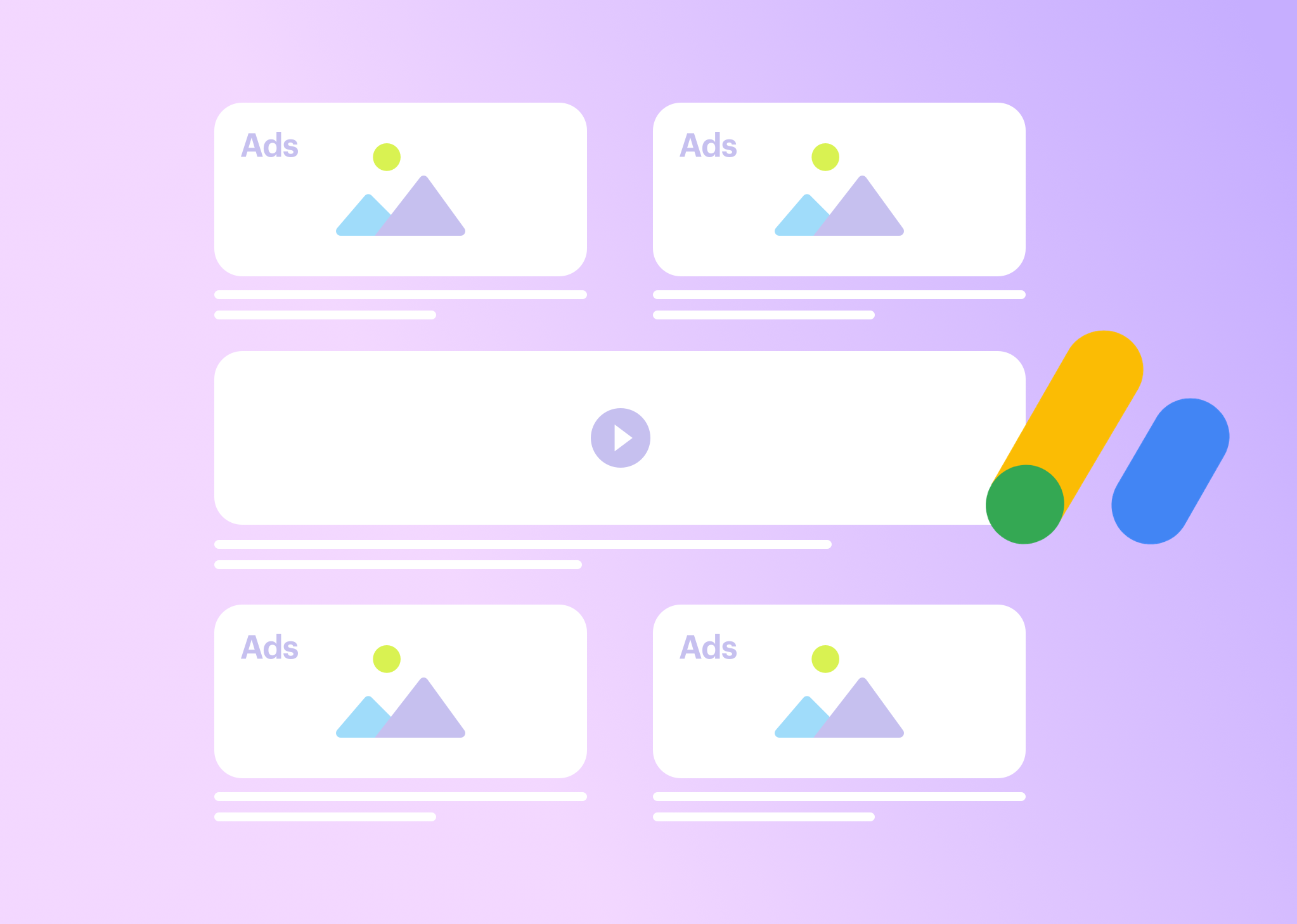 Photo
Library Tool
Stock APIs integrations, storage, photo processing, in-text cropping, photo tagging, sources, captions, related photos and so many more powerful functionalities within the photo library tool.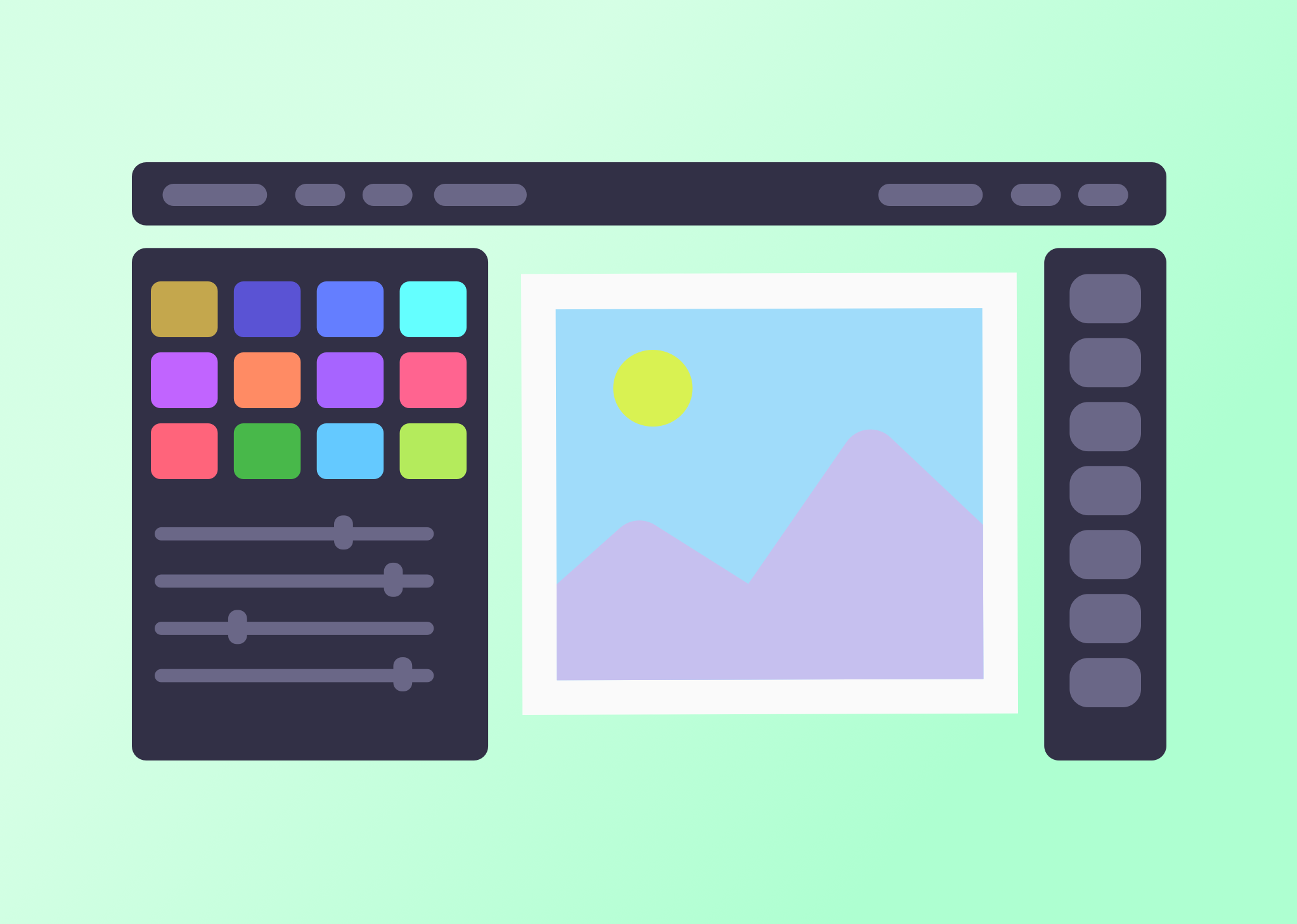 Universal
SEO Module
One of the most important modules in our CMS is the Search Engine Optimisation module which includes all OnPage factors susch as: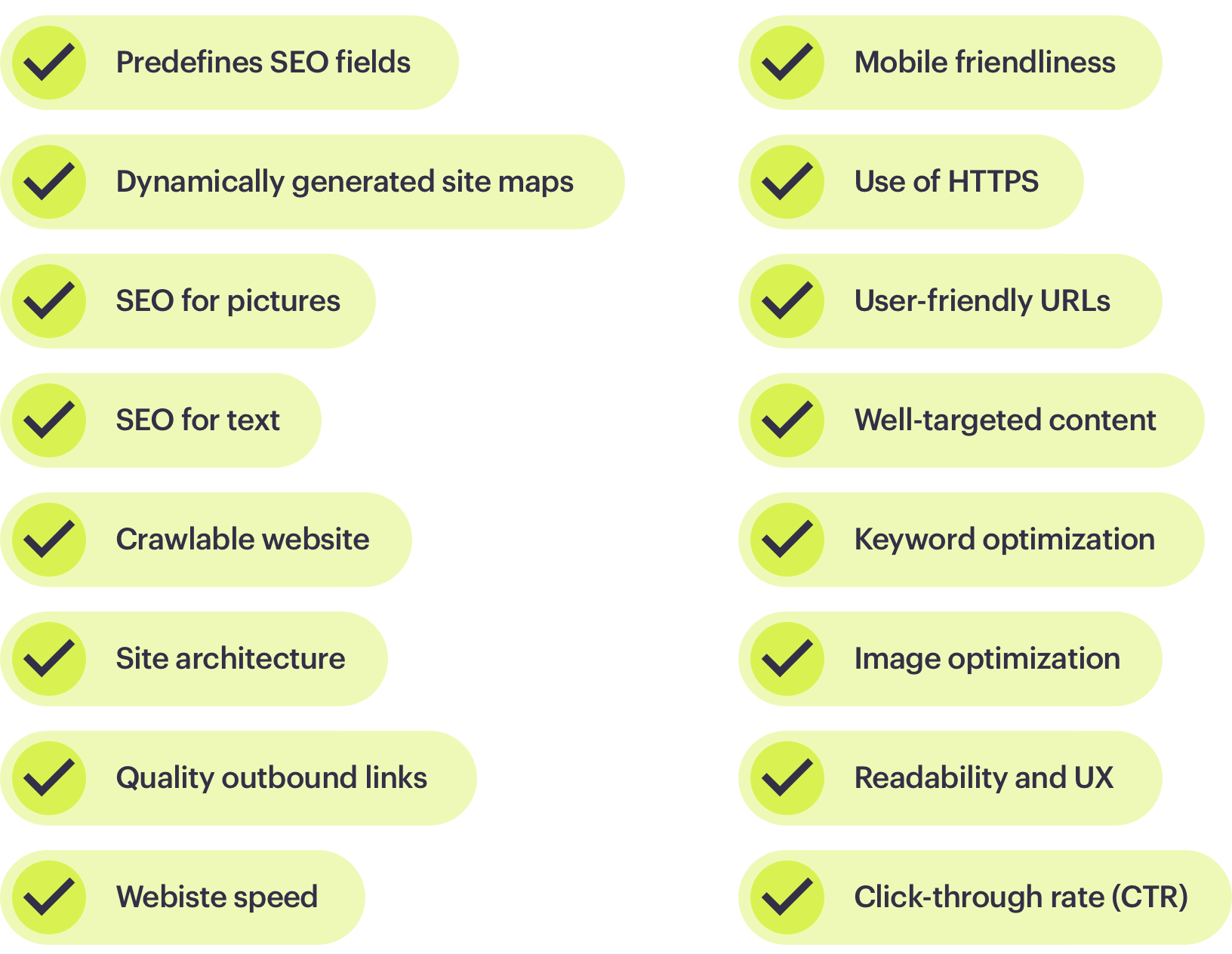 AMP & RSS
Integration
BIGCMS has both AMP and RSS integrated which allows you to create content and mobile optimized content once and watch it load instantly, everywhere. It is a must-have feature for publishing platforms.
Integrated CMP
BIGCMS offers compatibility and integration with known CMP platforms like cookiebot.com, Segment, AuditBoard, Osano, Secure Privacy, TrustArc, Mine PrivacyOps, CookieYes, Silktide, or any other CMP platform of your choice. You name it, and we will integrate it.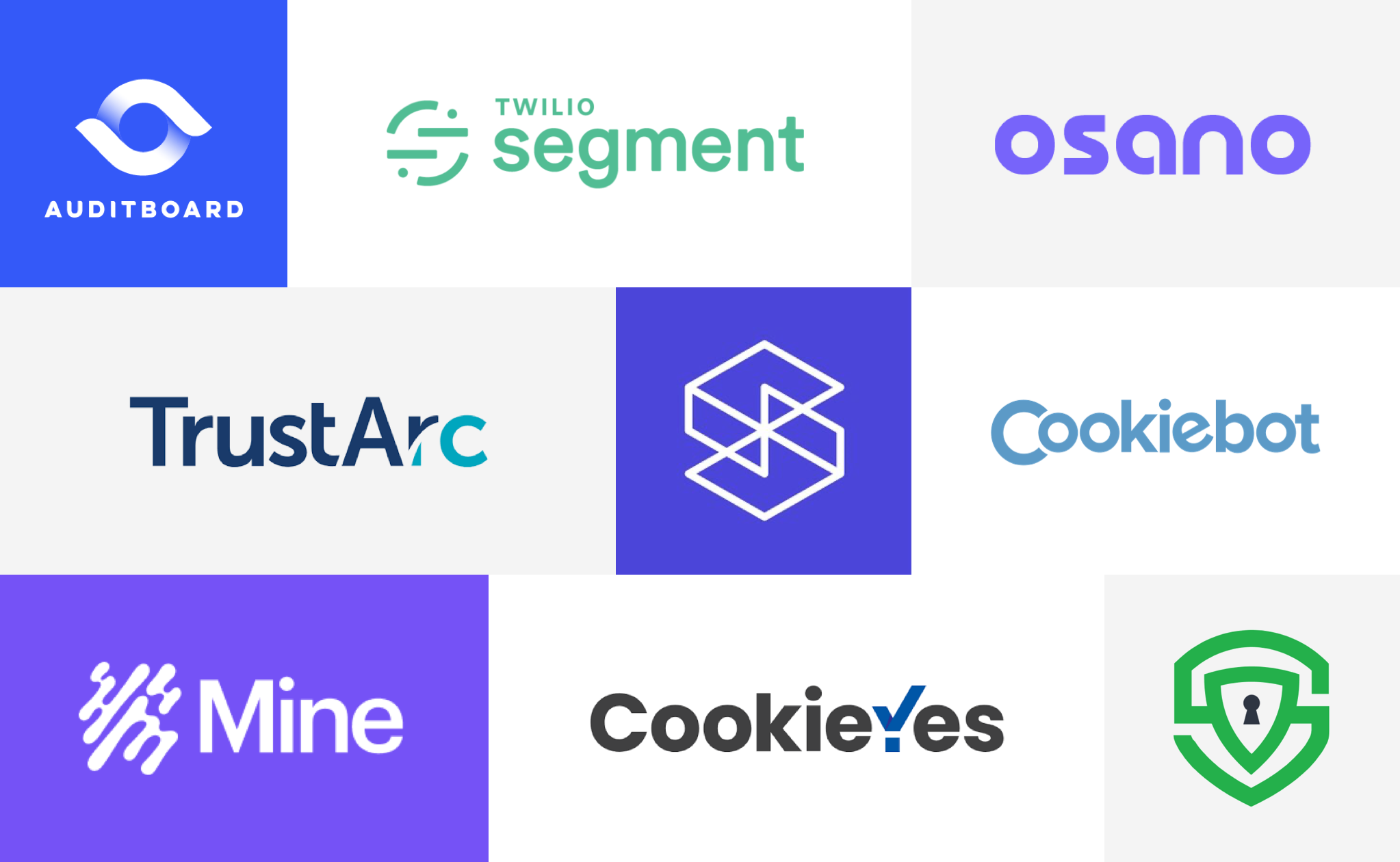 Independent Statistics
A future that gives you complete insight and analytics into the performance of each article, journalist, and editor. You can see how your reader interacted with your article in terms of views, shares, comments, and so on. On top of that, you can view the analytics of all journalists and editors and filter to see which journalist had the most well-performing articles.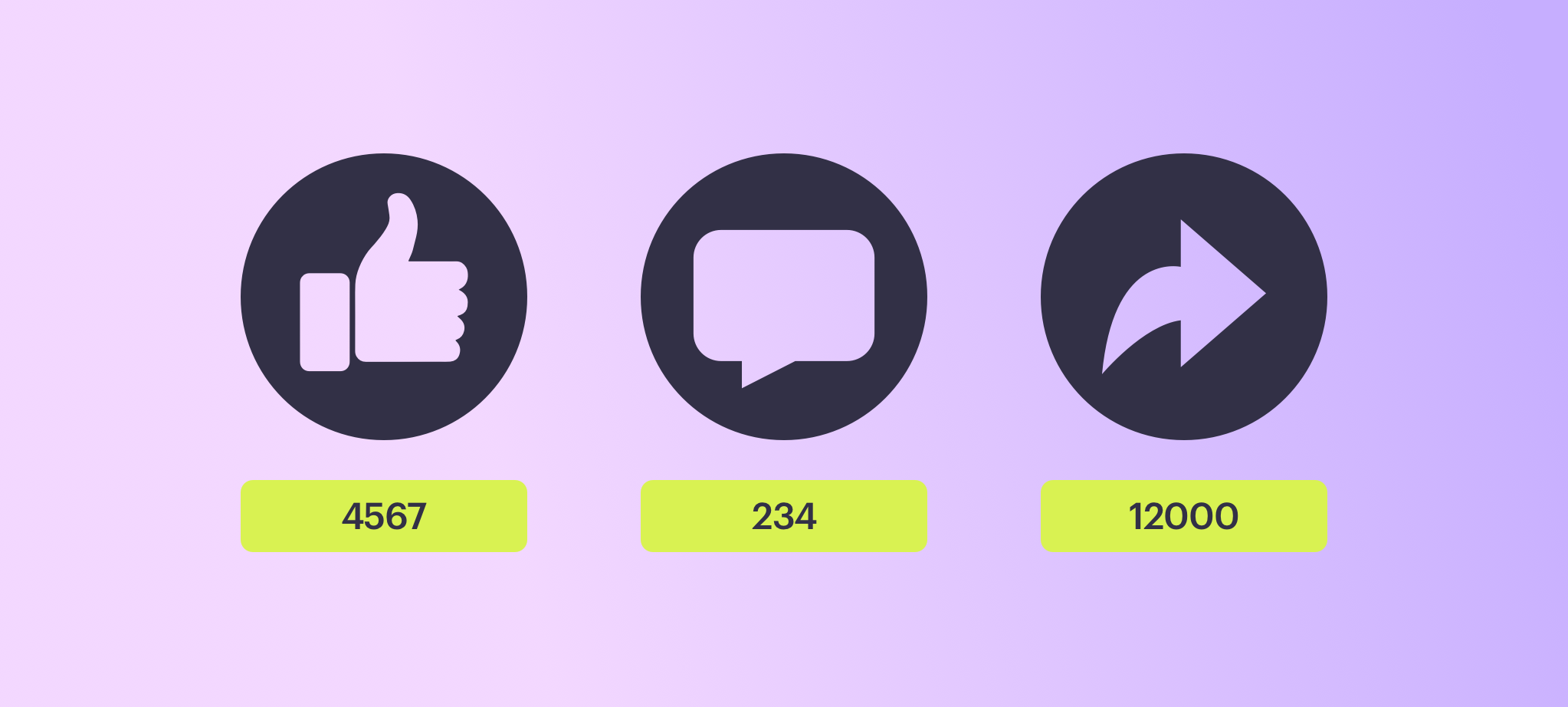 Multi Country
Platform
BIGCMS supports publishing platforms that operate in multiple countries, and in multiple languages as well. There are no limits to the number of different countries our CMS can support.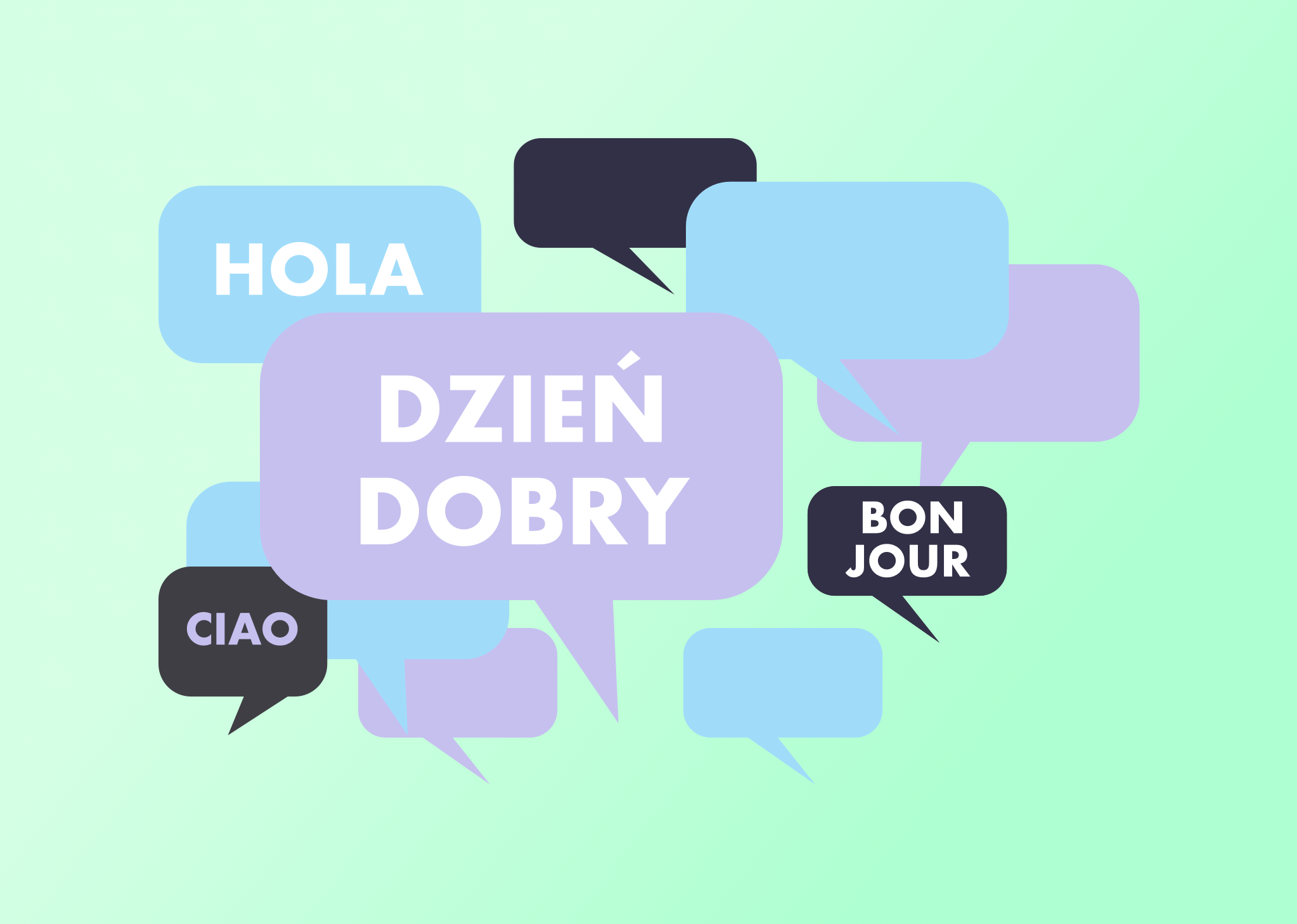 Android & iOS
Apps
Every single feature BIGCMS has for the web can be extended to our mobile applications as well. At BIGCMS we offer Android and iOS mobile applications to complete your publishing platform.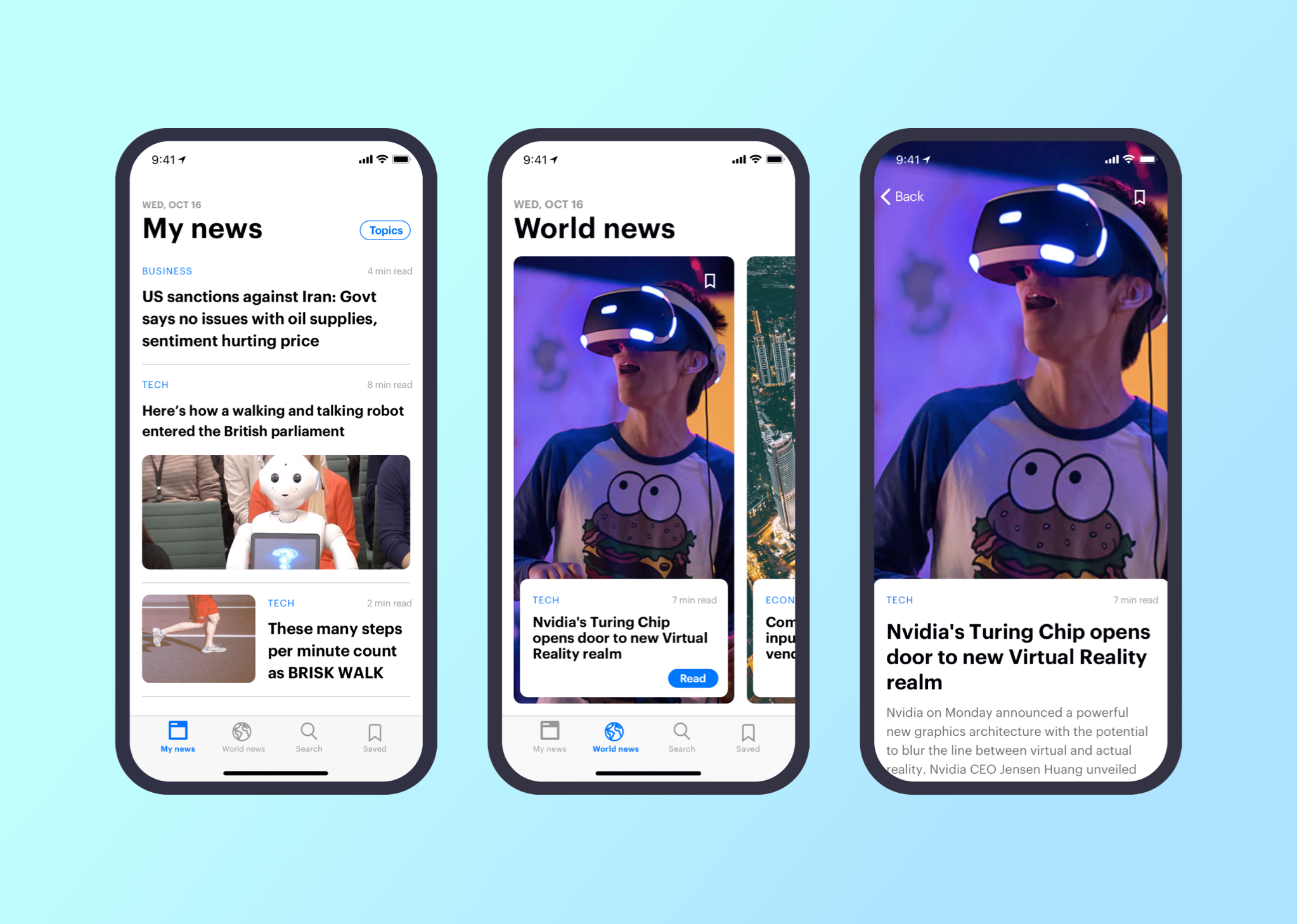 Push Notifications
Platform
The platform is integrated directly into the Google Firebase Cloud Messaging firebase API and allows sending notifications through the CMS itself, meaning that the client doesn't have to purchase an additional web push platform, allowing for a significant cost reduction, or to phrase it better, $0 additional costs for push notifications. This also includes iOS and Android push notifications.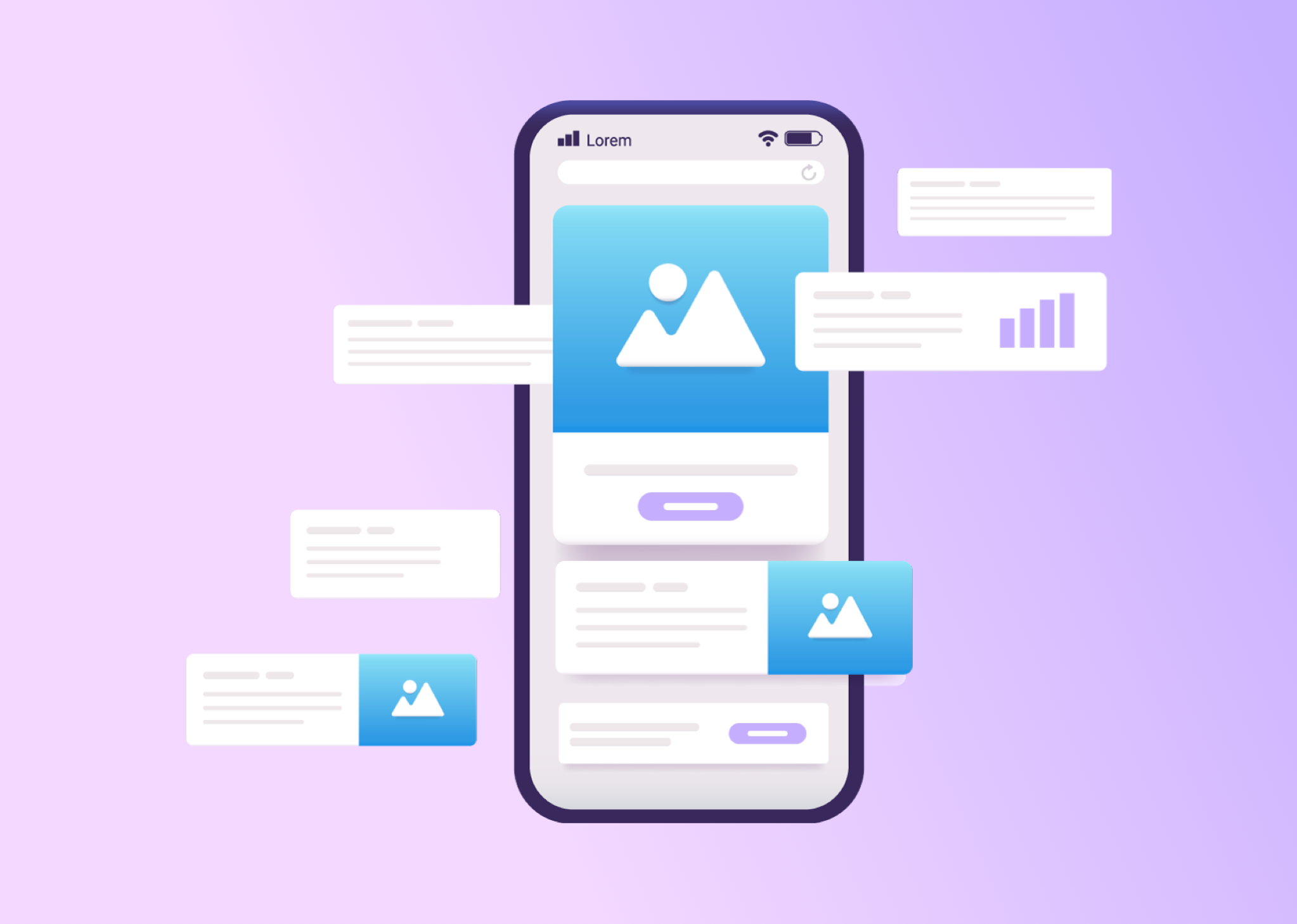 Multi Domain
News CMS
BIGCMS offers support to publishing houses that own multiple publications through our multi-domain feature that allows publishers to manage all those publications from one central CMS.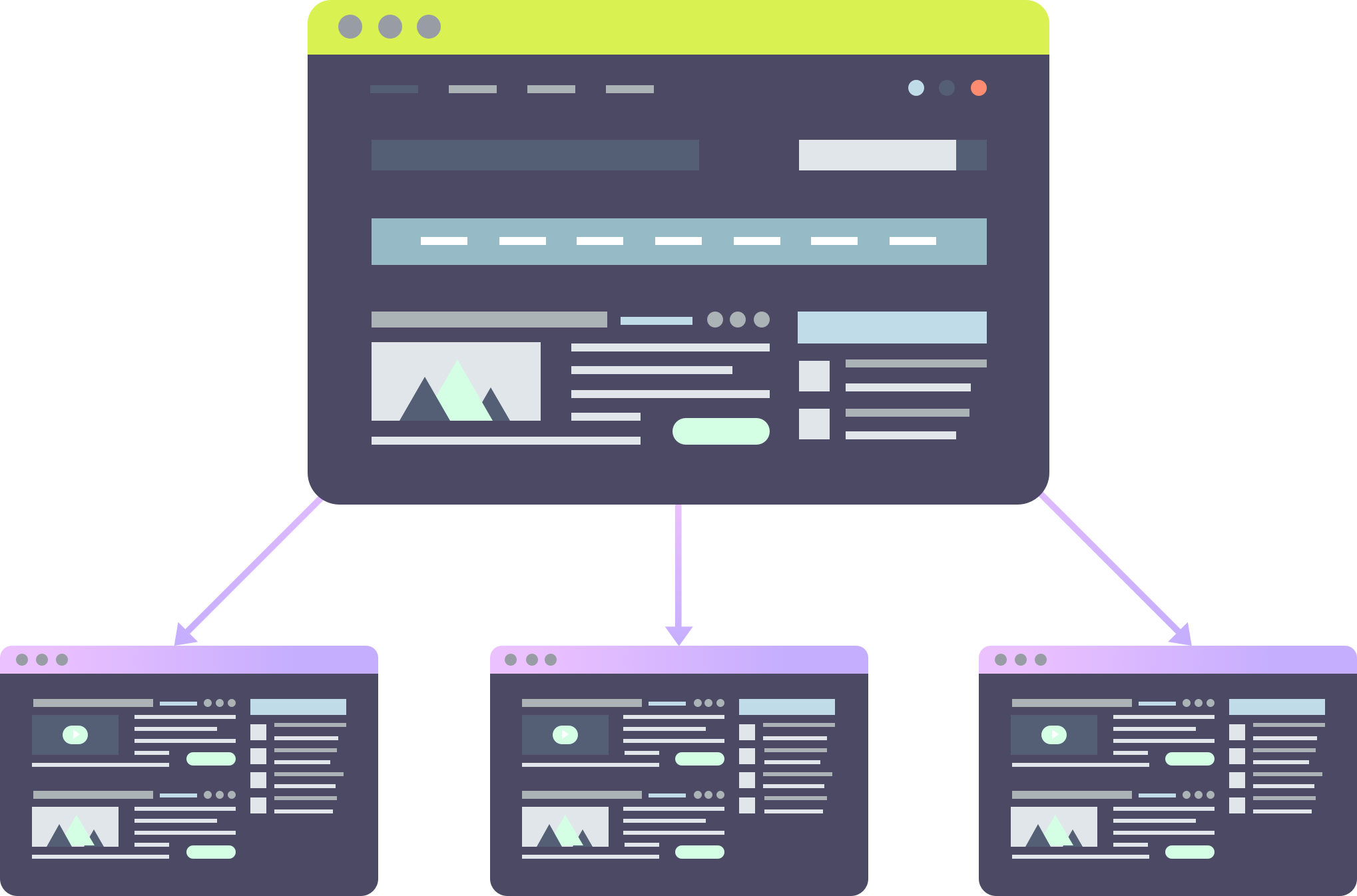 Priority Administration
This feature allows for prioritization of all news articles in all platform positions - each position that is visible on every page of the platform (homepage, single news page, category listing etc.) can display any news article an administrator chooses, allowing for full control of all content.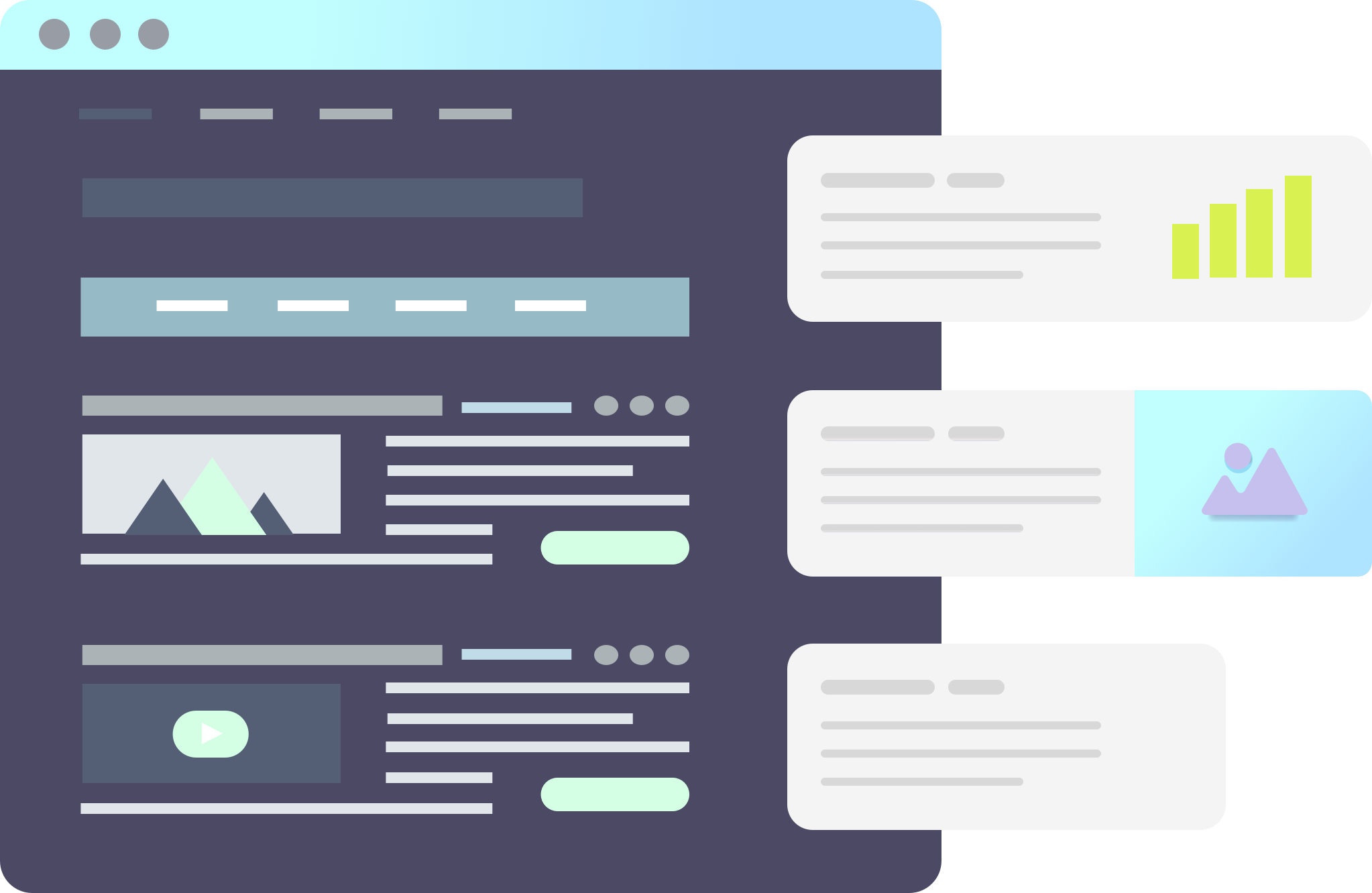 Video Platform & Live TV Integration
BIGCMS provides portals with the functionality to live to stream their shows on the platform through Bird video integration. This powerful functionality supports peaks of up to 2 million simultaneous viewers. The video platform supports file preload and platforms like Bird Video, OnNetwork, Bitmovin, Vimeo, and YouTube.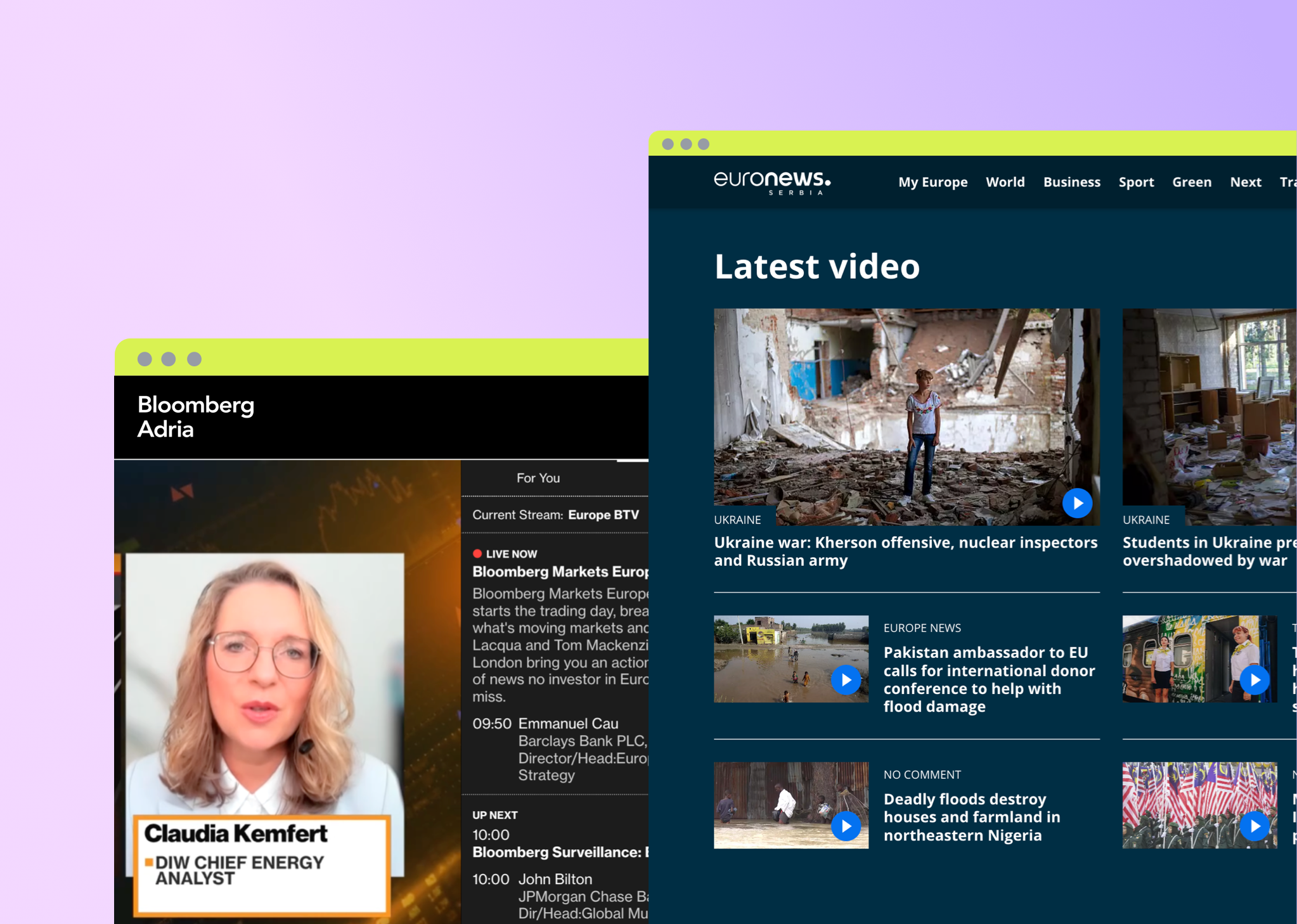 Radio Platform
BIGCMS also comes with a fully developed radio platform already implemented in the system. This platform completes the full package of media outlets that you can offer to your audiences.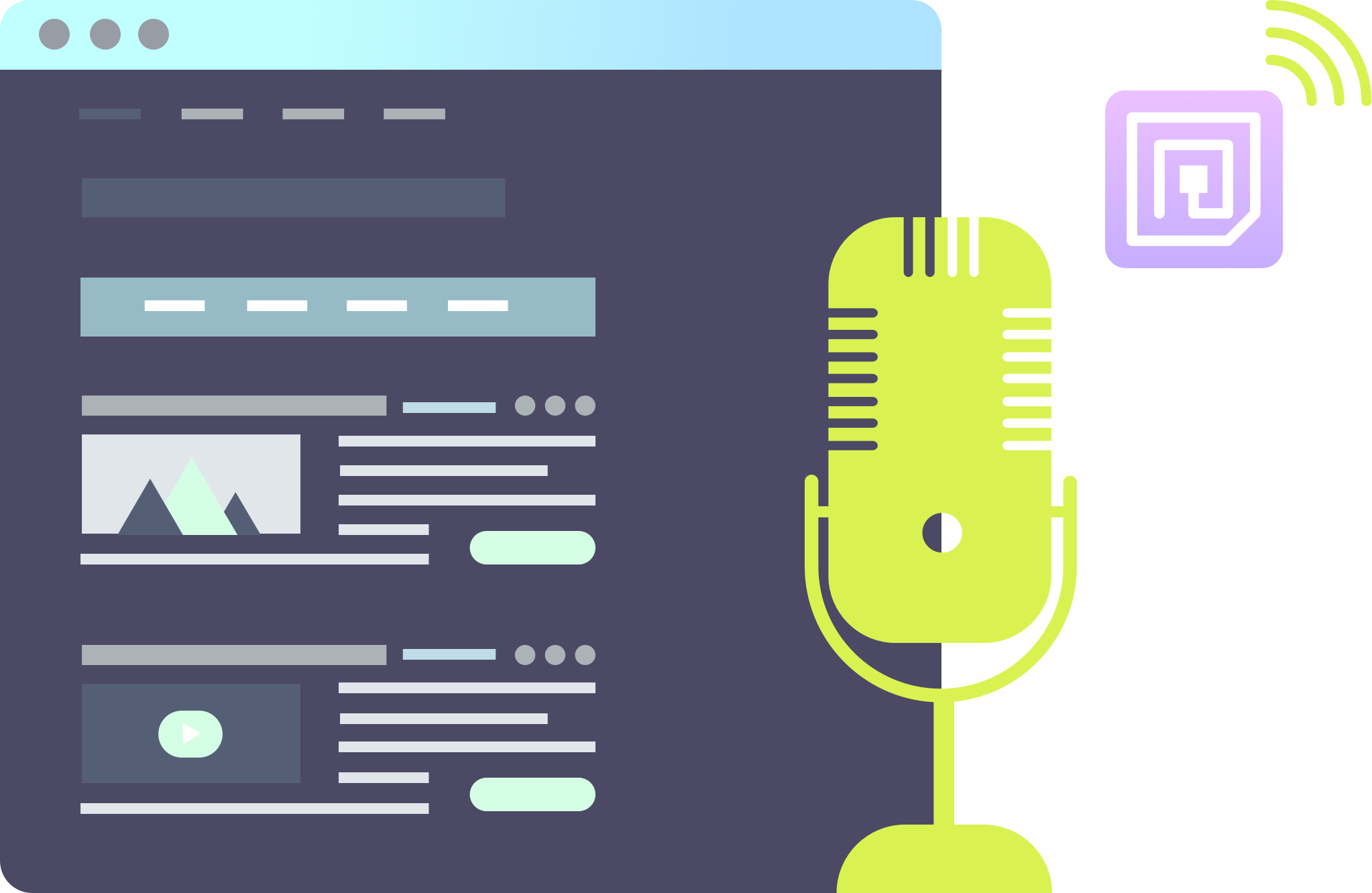 Privilages Module
This module contains features that allow for dynamic adjustment of user roles and privileges such as administrators, editors, journalists, comments, banner ads, analysis, and so on. The administrated can decide who gets access to what on the platform level.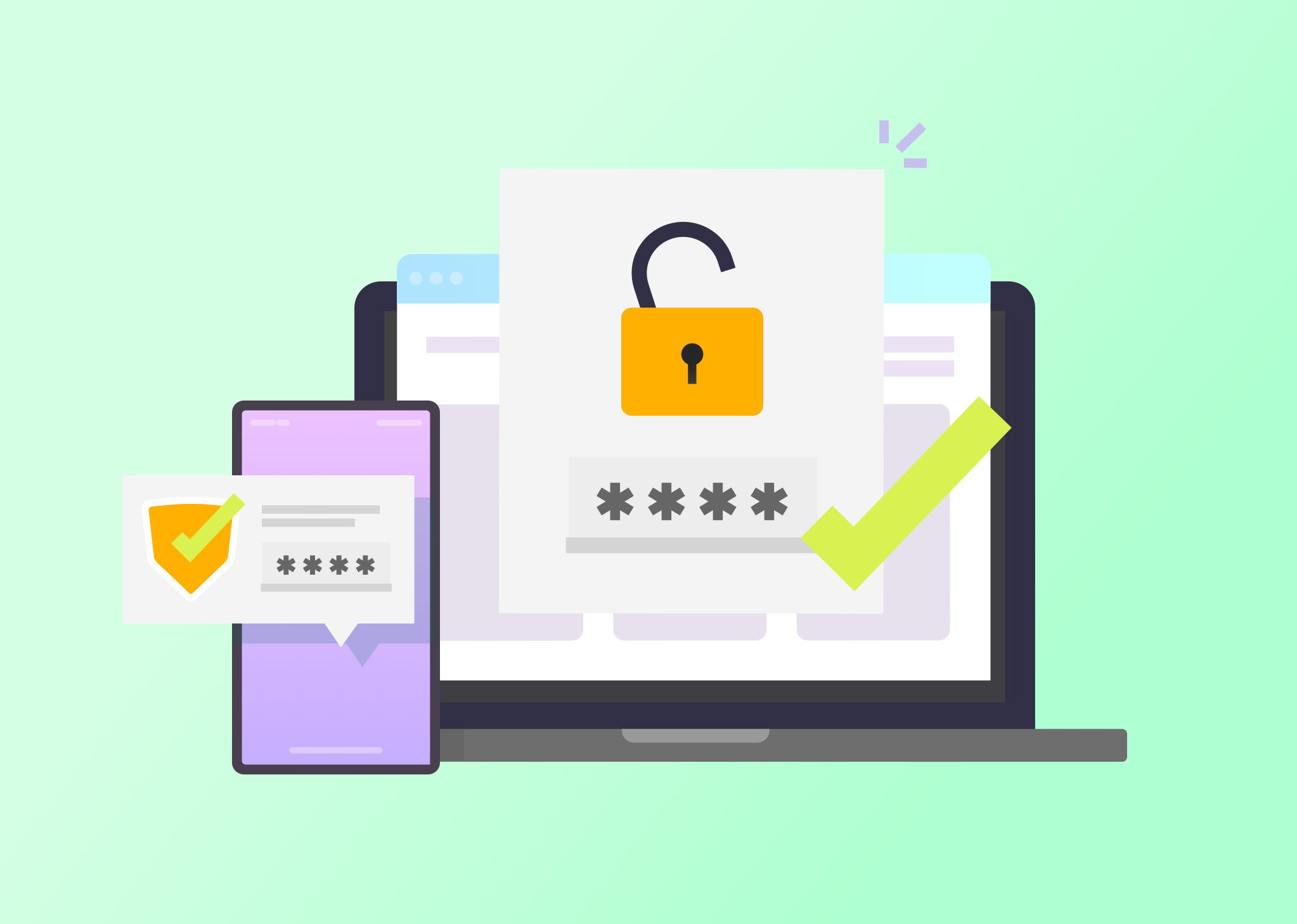 Simple
Administration
BIGCMS is powerful, yet easy to use, and simple administration is one example. Simple administration of content exchange codes such as Hotjar, Facebook Pixel, Lucky Orange, etc. through the CMS.

Print Editions
Integration
Integrate your publishing platform across all selling channels, through our unique feature for print editions and agency news.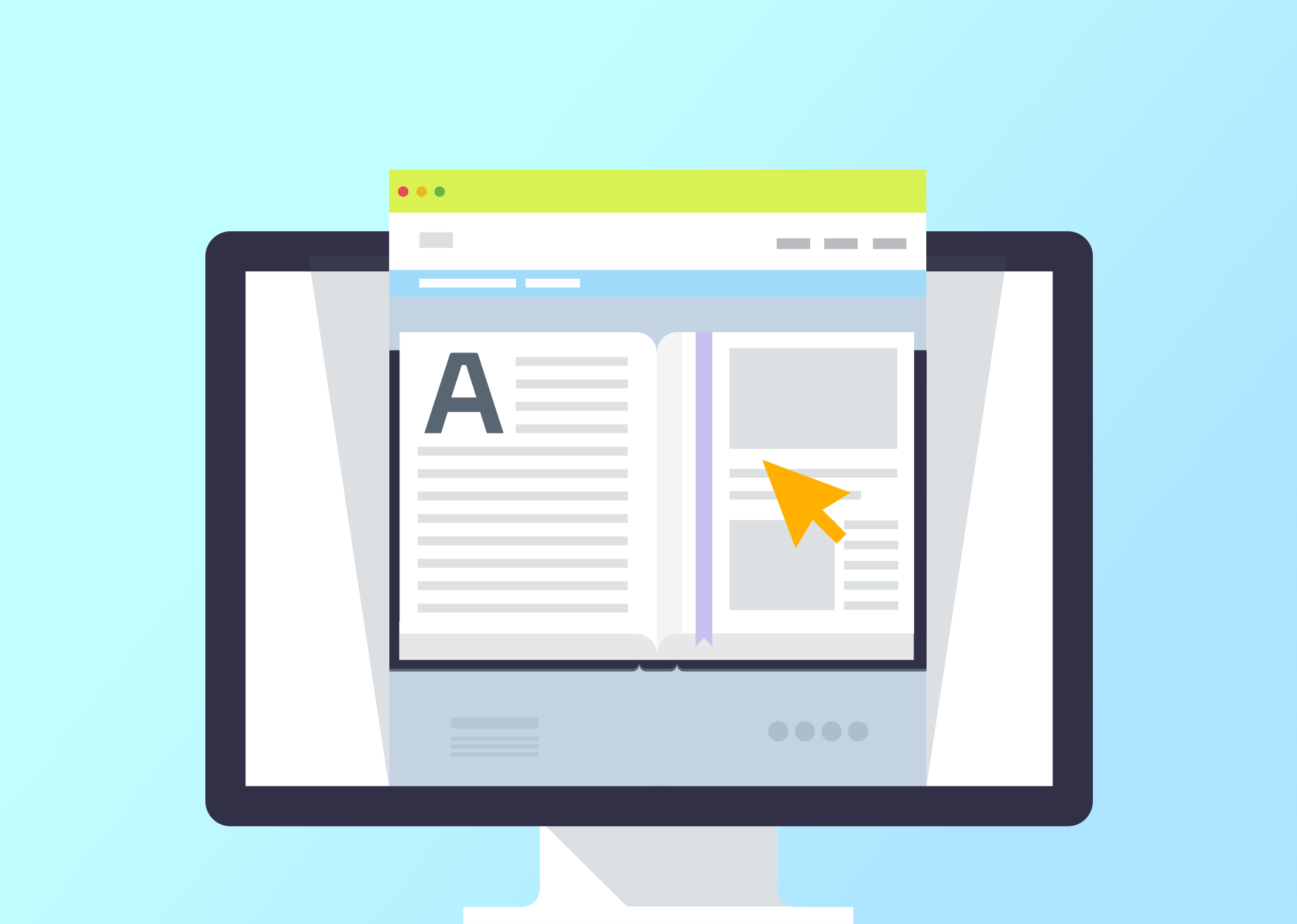 Are you ready to change the world with your news platform?